We are a gateway for you becoming a better version of yourself.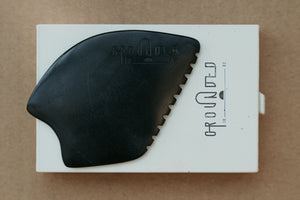 The Archives - Newsletters
---
On Friday October 14th, we were honoured to present Londrelle, Live and Unplugged. Coinciding with the eve of the new moon in Libra, it was a beautiful energy to go inwards...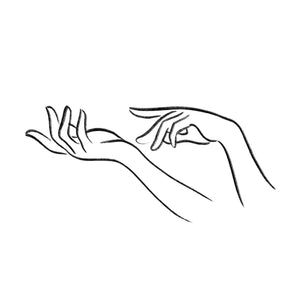 Finally sharing a video demonstrating our 3-minute full body #rockwithcare guasha routine for mind, body, and soul wellness. Discussing community, self-care, and connection. 
In this newsletter, we share some #foodforthought to help you tune into your mind, body, and soul and make the most of this Virgo new moon.
We promote an intuitive lifestyle. We create experiences. We make beautiful wellbeing tools.
---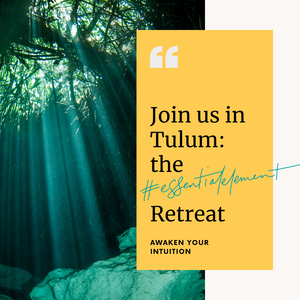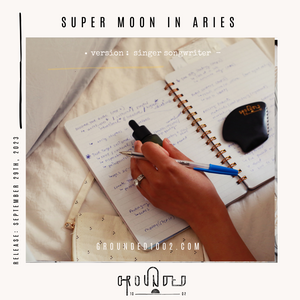 Featured playlist - #024.
All the feels felt. Let these singer songwriters take you to those moments, memories, and dreams that live within. Super Moon in Aries.
Learn More.